【English】Experimental Soul Band "WONK" from Tokyo
Writer: Kazuaki Watanabe
---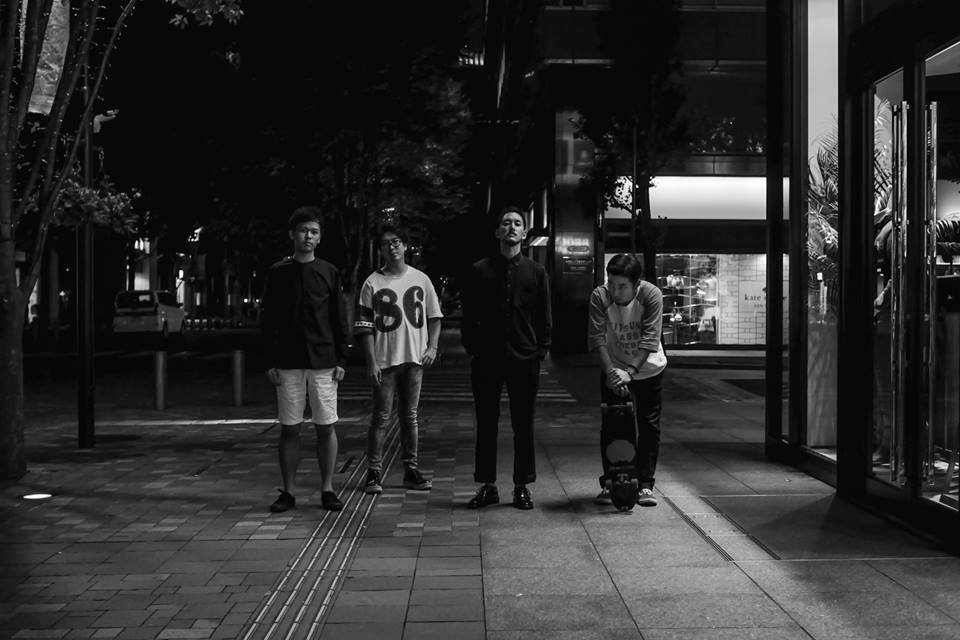 WONK – The Crossover from Tokyo
"WONK" is a band from Tokyo that you should all know. They call themselves the "Experimental Soul Band" and I'm sure they are going to be the next big thing out of Japan. Their 1st album "Sphere" will be out this month and Tower Records (Yes, Tower Records is still alive in Japan) chose them as one of the special artists to promote this year.
Their crossover between Jazz, Soul, & Hip Hop is amazing and the album features many guests like Dian (MC from KANDYTOWN) and Shun Ishiwaka (Drummer). While the black music scene evolves really fast, WONK is set out to be the next leader of this scene in Japan.
You can listen to the sneak peek version of the songs in the album.

As soon as you listen to their sound, you can tell that it's the right combination of the new and the old. Not only does WONK pull their listeners into the world of Jazz and Soul, they make us feel like we are out in the damp streets of Tokyo with their dope vibes.
Their shows are amazing in a way that the songs are more improvised and the feeling that you get from their performance will take you to another dimension. You should definitely check out their shows if you are visiting or living in Tokyo.
NEW SWEETIE Vol.4
2016.9.9(FRI)
@Yoyogi ANCE (http://www.ance.jp)
open 19:30
charge door ¥2500
adv ¥2000
<Artists>
WONK
maco marets
小林うてな
---
We will be having a special interview with WONK soon so be sure to check our Twitter and Facebook for updates.
EXPERIMENTAL SOUL BAND -WONK-
1st Album "Sphere" 2016.9.14 ON SALE!!
(TOWER RECORDS, HMV, Village Vanguard, iTunes Store, etc.) GUEST: Dian(MC), Shun Ishiwaka(Drums), Kohei Ando(Sax&Flute), Onetwenty(MC), Tweli G(MC), Patriq Moody(Tp), JUA(MC). Detail→ http://www.wonk.tokyo
いいね!して、ちょっと「濃い」
ヒップホップ記事をチェック!